Passionfruit Curd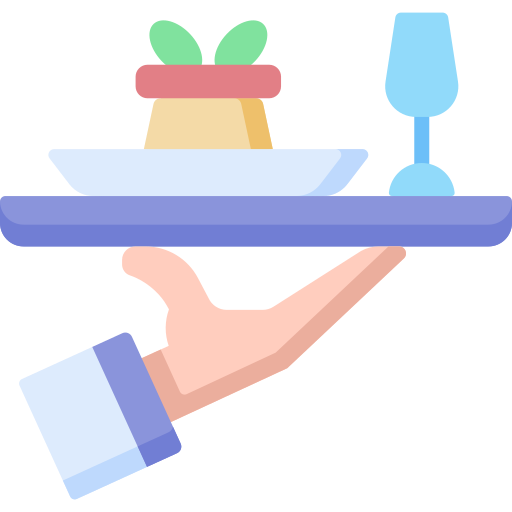 Serves
10-12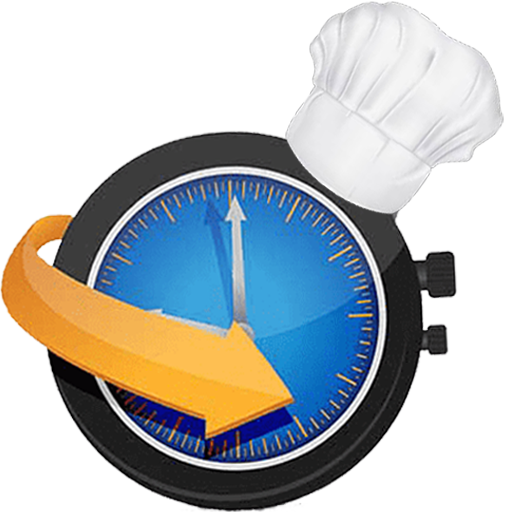 Prep Time
5 min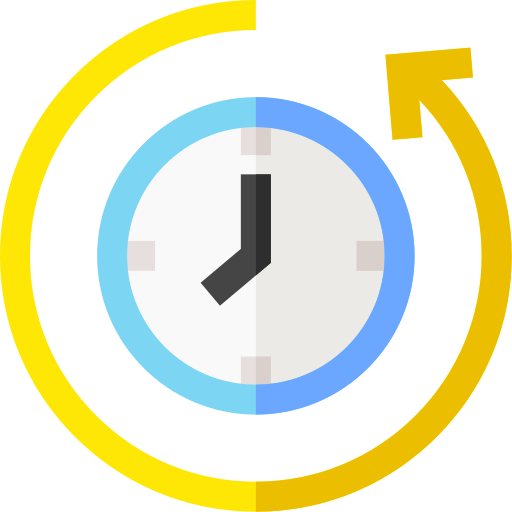 Cook Time
0 min
Ingredients
3 eggs, lightly beaten
2 egg yolks, extra, lightly beaten
1 cup (220g) caster sugar
½ cup (125ml) Creative Gourmet Frozen Passionfruit Pulp (defrosted)
2 tablespoons lemon juice
150g unsalted butter, softened
Method
Place the eggs, egg yolks, sugar, passionfruit and lemon juice in a medium saucepan over medium heat.
Cook, stirring, for 2 minutes or until the sugar has dissolved. Gradually add the butter, stirring continuously, until melted. Reduce the heat to low and cook for a further 6–8 minutes or until the curd has thickened.
Tip:
Passionfruit curd will keep in an airtight jar in the refrigerator for up to 2 weeks.
Products Used In This Recipe