Passionfruit Cocktail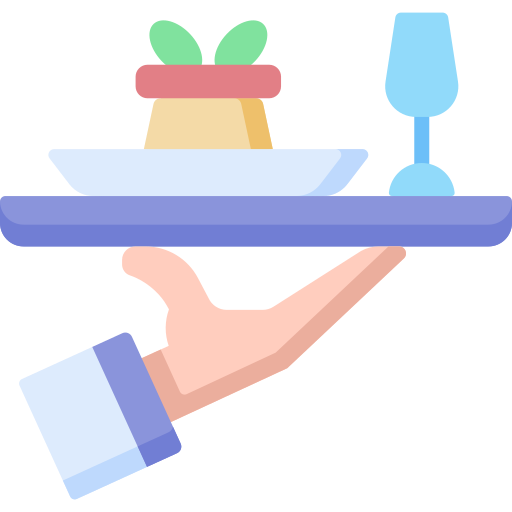 Serves 2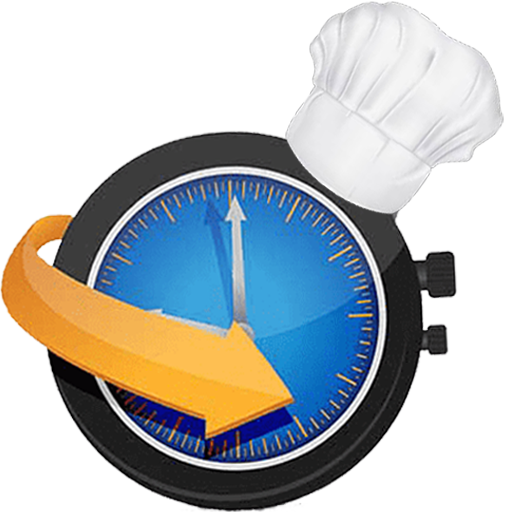 Prep Time 5 min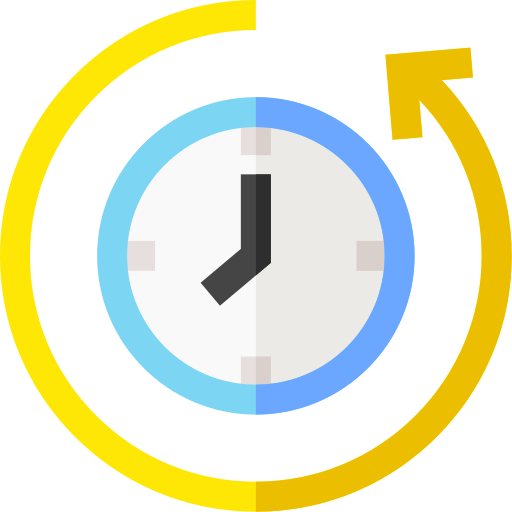 Cook Time 0 min
Ingredients
Salt
Ice
30ml of vodka
1 tbs coconut liqueur
1tbs grenadine
1 cube of Creative Gourmet Frozen Passionfruit Pulp (defrosted)
Orange juice
Lemon slices to garnish
Method
Rim each glass with salt by wetting the edges and then dab them in salt.
Fill the 2 chilled and salt rimmed glasses with ice.
Add vodka and coconut liqueur.
Carefully pour grenadine down the side of each glass.
Add Creative Gourmet Frozen Passionfruit Pulp (defrosted) and top with orange juice.
Garnish with a slice of lemon.
Serve & enjoy!
Products Used In This Recipe