Mixed Berry Jam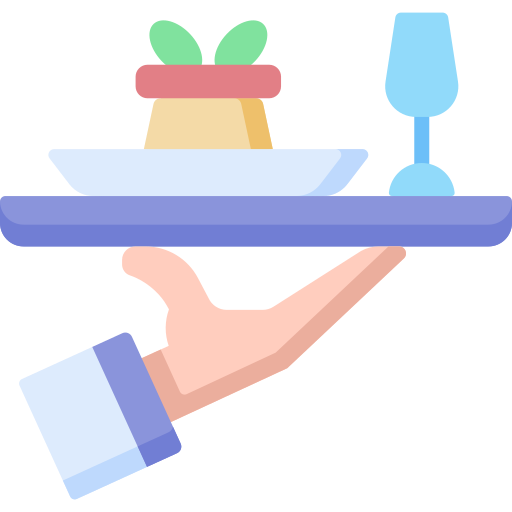 Serves
5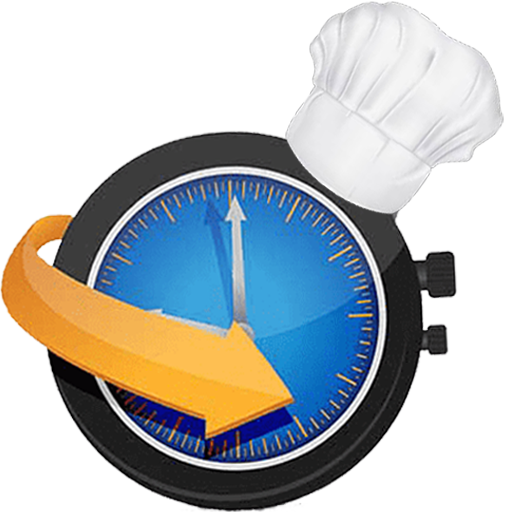 Cook Time
50 min
Ingredients
1 kg Creative Gourmet frozen Mixed Berries
1 kg granulated white sugar (*see tips)
1/2 cup lemon juice
2 tsp lemon seeds
Method
Combine frozen berries, sugar, lemon juice and seeds in a large deep heavy-based frying pan or saucepan. Stir over medium heat until the sugar dissolves. Add lemon seeds wrapped in muslin (see tips) and bring to the boil.
Reduce heat to medium and gently boil for 45-50 minutes, skimming any foam from the surface (see tips) and discarding, until jam reaches setting point (* see tips). Stand for 10 minutes then carefully pour the jam into the sterilised jars (*see tips). Seal with lids. Set aside until cool. Store in a cool dark place for up to 6 months. Once opened, store in the fridge.
Tip:
Use granulated (standard) white sugar, not caster sugar.
The lemon seeds and juice are necessary to help the jam set. Cut a small piece muslin, place lemon seeds in centre and tie with string.Attach it with string to the saucepan handle so the muslin parcel sits in the berry mixture in the pan.
Skimming the foam from the surface ensures the jam is shiny.
Sterilise jam jars (and lids) by washing in hot soapy water and placing upside down on a baking tray in the oven at 100C for 20 minutes.
To test if jam is set, place a plate in the freezer, spoon a teaspoonful of jam onto the cold plate, refrigerate for 2 minutes, then run your finger through the centre, if the line remains, your jam is ready.
Spoon the hot jam into the hot sterilised jars.
Per Tablespoon:
174kJ, protein 0.1g, total fat 0g (sat. fat 0g), cholesterol 0mg, carbs 10.4g, fibre 0.4g, sodium 0mg.GI estimate: Medium
Products Used In This Recipe