MIXED BERRY & CHOCOLATE DESSERT CAKE WITH BERRY COMPOTE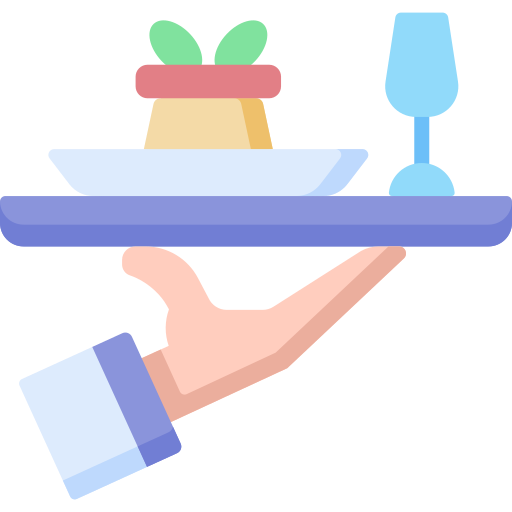 Serves
8
Ingredients
200g quality dark chocolate, chopped
150g unsalted butter, chopped
1 tablespoon Tia Maria or similar liqueur
2/3 cup caster sugar + ¼ cup extra for compote
5 eggs, separated (at room temperature)
1/3 cup ground almonds
1/3 cup plain flour
500g bag Creative Gourmet frozen Mixed Berries
Cocoa or icing sugar, for dusting
Cream or ice-cream, to serve
Method
Grease and line a 23cm spring-form pan with baking paper. Place chocolate and butter in a large heatproof bowl. Microwave, uncovered, on medium, stirring every minute with a metal spoon, for 2-4 minutes until melted. Stir in Tia Maria and 1/3 cup sugar. Set aside to cool slightly.
Preheat oven to 180ºC/160ºC fan-forced. Beat egg yolks one at a time into cooled chocolate mixture. Add ground almonds and sift over the flour. Gently fold until combined.
Using electric hand beaters, beat egg whites in a large bowl until stiff peaks form. Gradually beat in remaining 1/3 cup sugar. Using a metal spoon, fold a large spoonful of egg whites into chocolate mixture. Fold through half the remaining egg whites. Sprinkle over 2 cups frozen berries. Add remaining egg whites and gently mix until just combined (breaking up any clumps of berries). Pour mixture into prepared pan. Bake for 45-50 minutes until cake has risen and is firm to touch. Remove from oven and cool cake completely in pan.
To make the berry compote, place remaining frozen berries and ¼ cup sugar into a small saucepan over medium heat. Bring to the boil, stirring occasionally, and cook for 2 minutes. Cool slightly. Place into an airtight container and chill until ready to serve.
To serve, carefully transfer cake to a serving plate or board. Dust with cocoa or icing sugar. Serve with berry compote and cream or ice-cream.
Tip:
Expect the cake to sink on cooling because of the small amount of flour used (this gives the cake its lovely fudgy texture).
Make the cake a day in advance. Once totally cooled, cover with foil and refrigerate overnight. Remove from fridge, transfer to a serving plate and bring to room temperature. Dust with cocoa or icing sugar and serve.
Pick out the largest berries from the box and use for the compote.
Health tip – this cake is so delicious as it is, it would be a shame to make health modifications, if you are trying to lose weight, simply have half the portion size and serve with a small scoop of light ice cream instead of whipped cream.
Per Serve:
2073kJ, protein 7.4g, total fat 29.1g (sat. fat 18.6g), cholesterol 165.6mg, carbs 50.4g, fibre 4.3g, sodium 124mg. GI estimate: medium.
Products Used In This Recipe