Lychee Iced Tea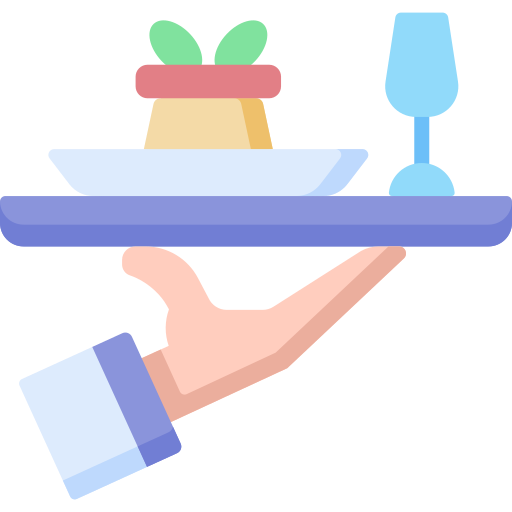 Serve 2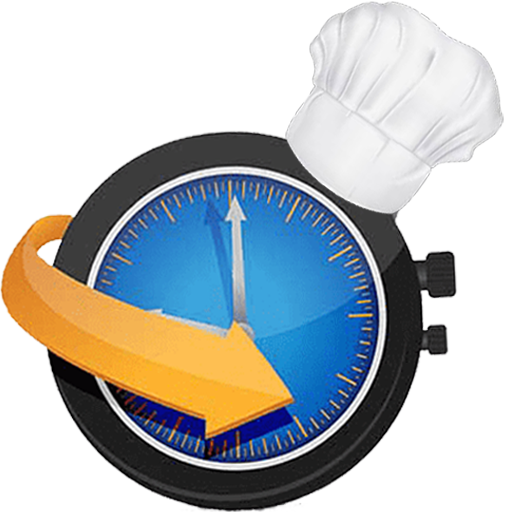 Prep Time
10 mins
Ingredients
10 x Frozen Creative Gourmet Lychees
2 x cups of water
4 x tea bags of green tea or black tea
3 teaspoons of sugar
Method
Add 6 x Lychees in a mortar and pestle and crush them to release juice and set aside.
Take boiling water in a glass jar and add the crushed lychees, sugar and tea bags. Soak for 3 minutes and then remove the tea bags.
Let is cool and close the jar. Shake it and place it in the refrigerator. Let the tea absorb all the flavour and scent from the lychee fruits overnight or for 7-8 hours.
Next morning shake well, top up with additional lychee and serve with ice.