Iced Berry Yoghurt Cups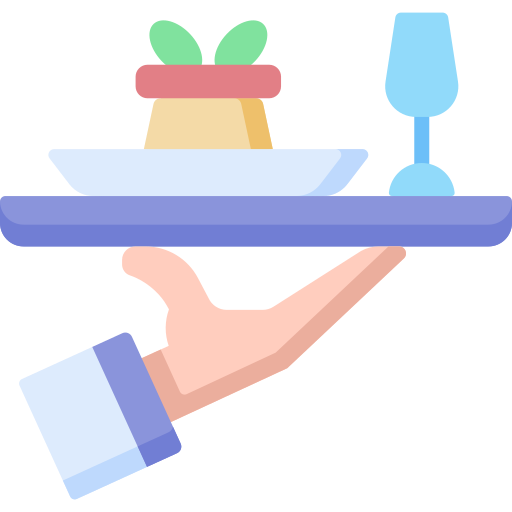 Serves
6
Ingredients
500g Creative Gourmet frozen Mixed Berries
500g Greek-style thick natural yoghurt
2 tablespoons honey
Method
Place frozen fruits, yoghurt and honey in the bowl of a food processor. Process until roughly pureed.
Spoon the mixture into 6 x 1/2-3/4 cup serving dishes. Cover each with plastic wrap and freeze for 3 hours until icy and almost frozen. Top with a few frozen berries to serve.
Tip:
If the mixture is too firm once frozen, leave the pots out of the freezer until at desired consistency before serving.
Products Used In This Recipe