Healthy Breakfast Bowl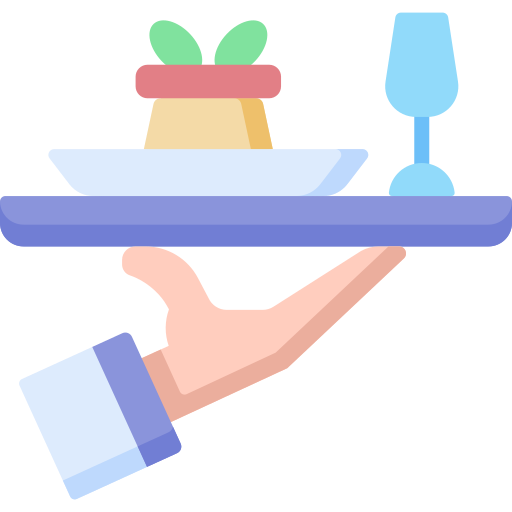 Serves
2-3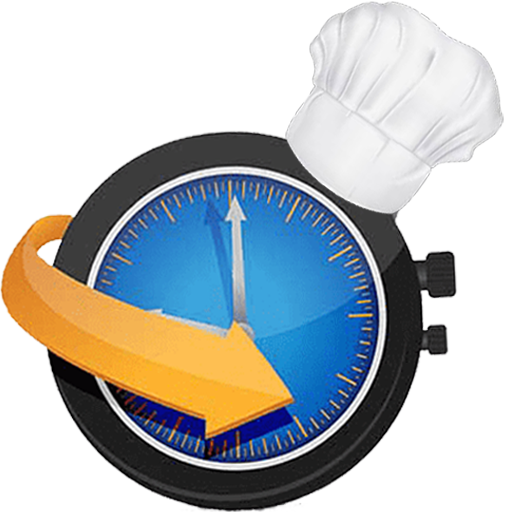 Prep Time
5 min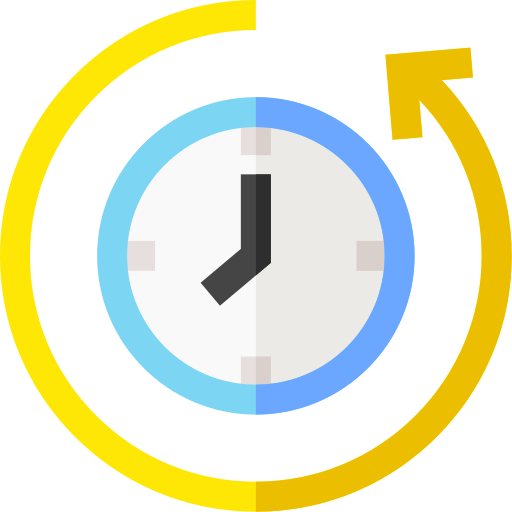 Cook Time
0 min
Ingredients
1 cup Creative Gourmet Frozen Pink Dragonfruit Chunks
1 cup Creative Gourmet Frozen Raspberries
1 cup Creative Gourmet Frozen Banana Chunks
2 Medjool Dates
¼ to ½ cup of Creative Gourmet Coconut Water
Method
Add all frozen fruits and dates into a blender with ¼ of the coconut water.
Blend adding a little more coconut water as required – but don't overdo it as you want it to remain thick.
Once combined, spoon into a bowl and top with your favourite toppings such as fruit, granola, nuts and seeds.
Products Used In This Recipe