Double Berry & Sour Cream Muffins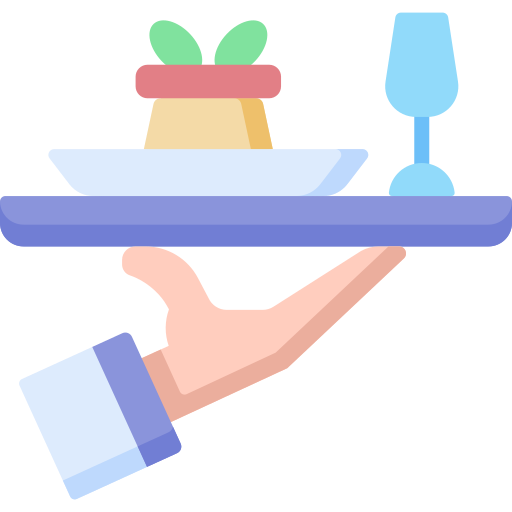 Serves
6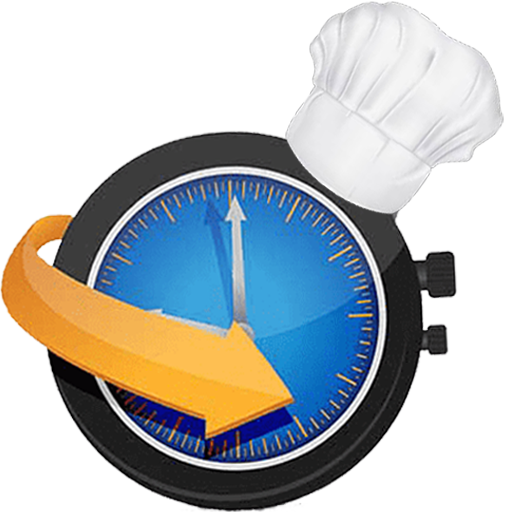 Cook Time
45 min
Ingredients
2 cups plain flour
2 teaspoons baking powder
1 cup caster sugar
125g butter, melted and cooled
2 eggs
1 cup sour cream
1 teaspoon vanilla extract
1 cup Creative Gourmet frozen Blueberries
1 cup Creative Gourmet frozen Raspberries
Method
Preheat oven to 180ºC. Line a 6 hole(¾ cup capacity)Texas muffin pan with large parchment or paper cases.
Sift flour and baking powder into a large mixing bowl. Stir in sugar.
In a jug, combine melted butter, eggs, sour cream and vanilla extract. Whisk until smooth and well combined. Make a hole in the centre of dry ingredients. Using a large metal spoon, stir egg mixture into dry ingredients until just combined. Gently fold through frozen berries. Spoon mixture into prepared muffin pan. Bake for 45 minutes or until golden and cooked through when tested with a skewer. Cool in pan for 5 minutes then transfer to a wire rack to cool and serve.
Products Used In This Recipe