Crunchy Cherry Breakfast Yoghurt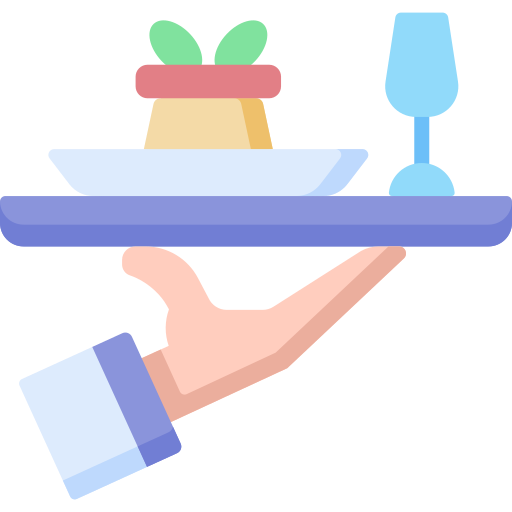 Serves
4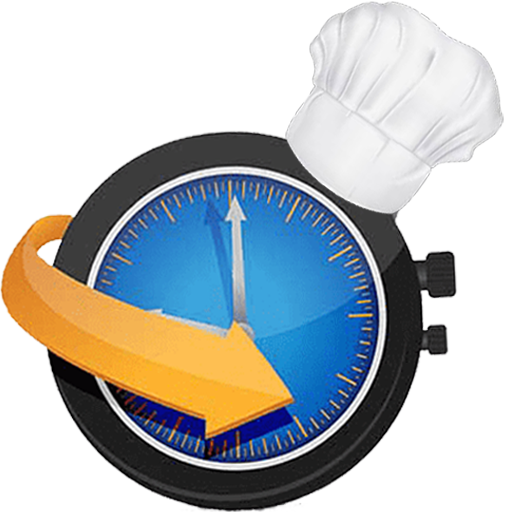 Prep Time
10 min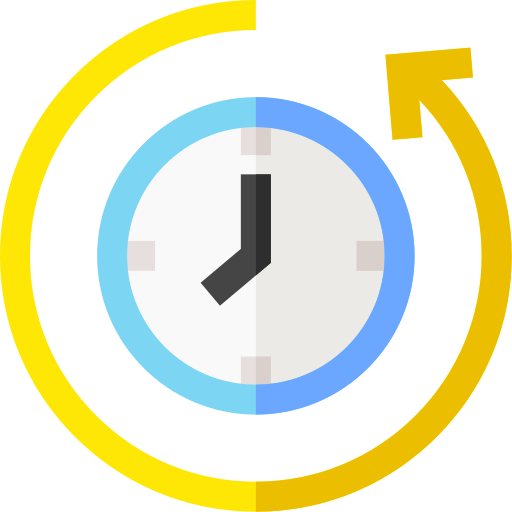 Cook Time
5 min
Ingredients
¼ cup fresh orange juice
300g Creative Gourmet frozen Pitted Cherries
2 cups (500g) thick natural yoghurt
1 1/3 cups granola or toasted muesli
Method
Place orange juice in a medium non-stick frying pan. Bring to the boil over medium heat. Add frozen cherries and cook, stirring occasionally, for 3-4 minutes until just warmed through. Remove from heat and set aside to cool (or chill until ready to serve).
To serve, layer the yoghurt, granola or toasted muesli and cherry mixture in 4 serving glasses.
Per Serve:
1376kJ, protein 10.5g, total fat 8.5g (sat. fat 4g), cholesterol 20.7mg, carbs 49.3g, fibre 4.9g, sodium 236.2mg. GI estimate: low
Tip:
Cook the cherries in advance and store in an airtight container in the fridge so they're chilled and ready to serve for breakfast.