Cherry & Almond Cake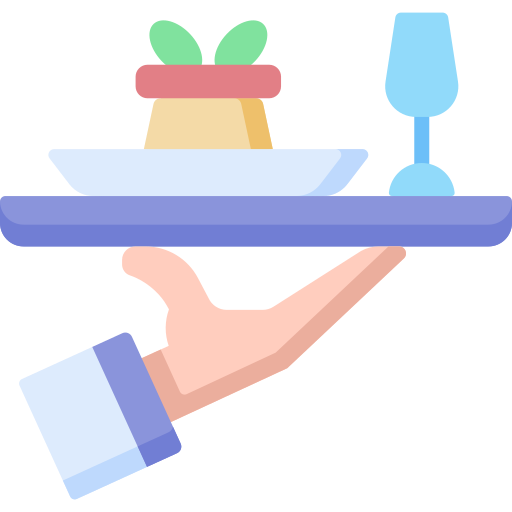 Serves
8
Ingredients
125g butter, chopped
½ cup caster sugar
1 teaspoon vanilla extract
Finely grated rind of 1 lemon
3 eggs, separated (at room temperature)
1 cup self-raising flour, sifted
½ cup almond meal
300g Creative Gourmet frozen Pitted Cherries
Icing sugar, for dusting
Thick cream or ice-cream, to serve
Method
Preheat oven to 180ºC. Grease and line a 22cm (base measurement) spring-form pan with non-stick baking paper.
Using electric beaters, cream butter, sugar and vanilla in a large bowl until light and creamy. Beat in lemon rind. Gradually add egg yolks, beating well after each addition.
In a clean bowl, whisk egg whites until soft peaks form. Fold into butter mixture alternately with the flour and almond meal. Using a metal spoon, gently stir through frozen cherries. Spoon mixture into prepared pan and lightly smooth top. Bake for 35-40 minutes. Cool in pan. Transfer to a serving plate, dust with icing sugar. Slice and serve with thick cream or ice-cream.
Per Serve:
Per serve: 1287kJ, protein 5.4g, total fat 18g (sat. fat g), cholesterol 48mg, carbs 59g, fibre 5.9g, sodium 311.3mg. GI estimate: high