Blueberry Walnut Teacake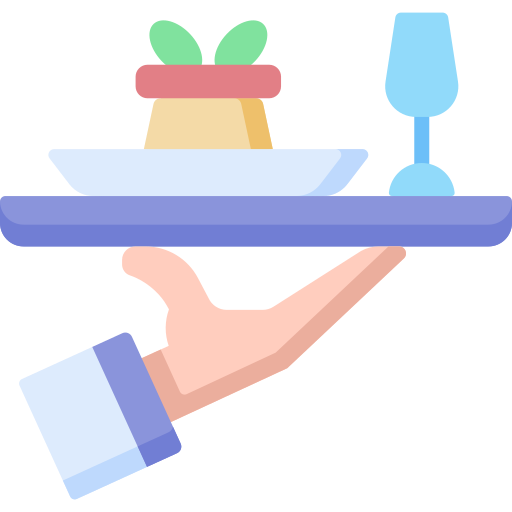 Serves
8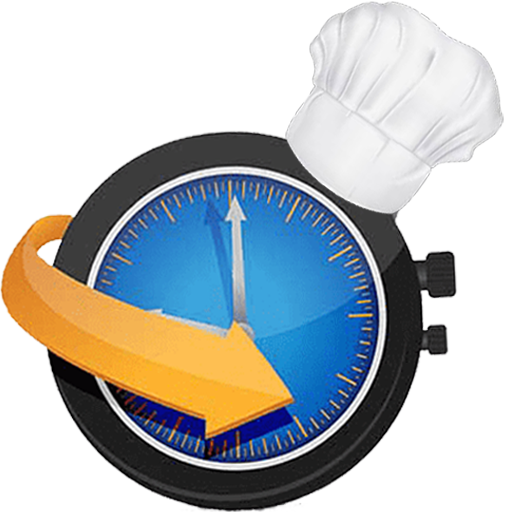 Prep Time
10 min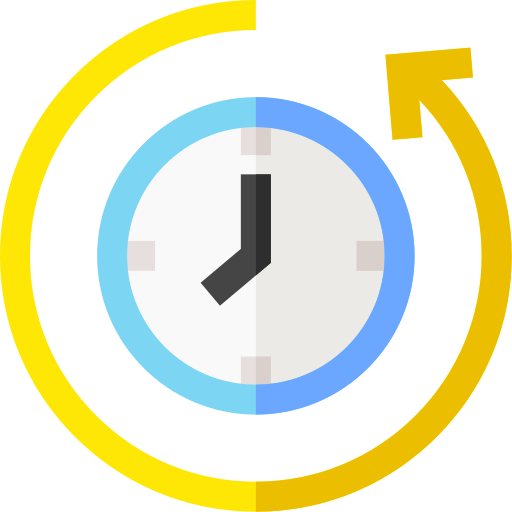 Cook Time
55 min
Ingredients
125g butter, softened
1 cup caster sugar
3 eggs
2 cups self-raising flour, sifted
250g tub light sour cream
2 tbs lemon juice
¾ cup walnuts, chopped
300g bag Creative Gourmet frozen Blueberries
Icing sugar, for dusting
Method
Preheat oven to 180°C (160° fan-forced). Line a 30cm x 20cm lamington pan with non-stick baking paper, allowing a 2cm overhang on all sides.
Using an electric mixer, cream butter and sugar together until pale and fluffy. Add eggs, one at a time, beating well after each addition.
Using a metal spoon, stir flour into egg mixture alternately with sour cream. Fold through lemon juice and walnuts. Spoon mixture into prepared pan and smooth top. Evenly sprinkle with frozen blueberries and lightly press into mixture. Bake for 50-55 minutes until golden and cooked through when tested with a skewer. Cool in pan. Remove from pan. Dust with icing sugar, slice and serve.
Per serve: 2150kJ, protein 8.9g, total fat 28g (sat. fat 14.4g), cholesterol 133.1mg, carbs 57.3g, fibre 2.5g, sodium 452.4mg. GI estimate: high
Products Used In This Recipe