Blueberry Plum Cobbler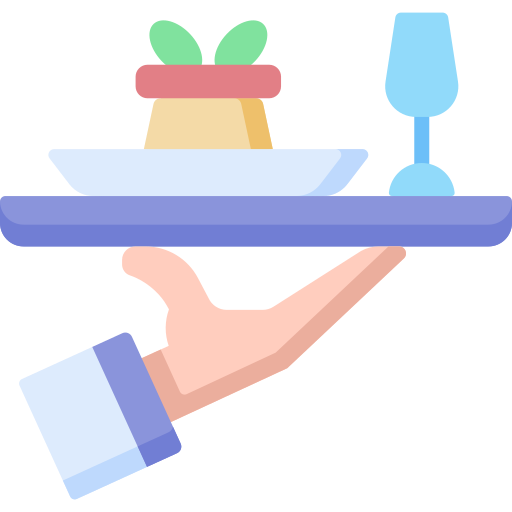 Serves
4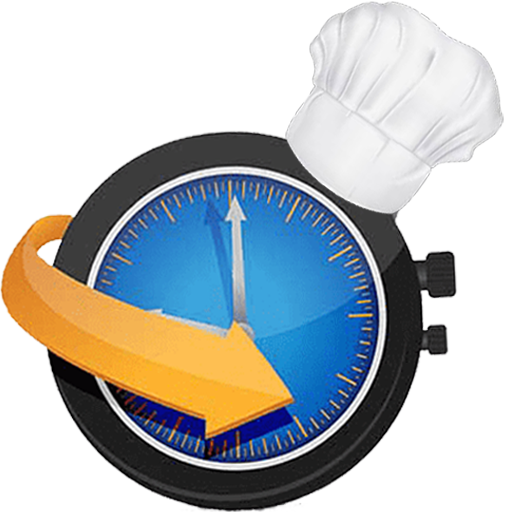 Prep Time
15 min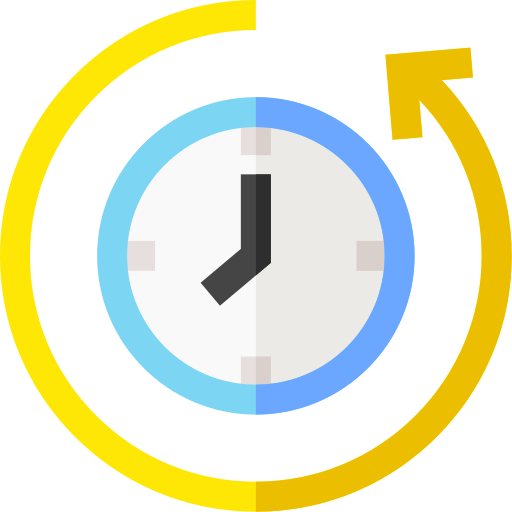 Cook Time
45 min
Ingredients
1/2 x 300g bag (150g) Creative Gourmet frozen Blueberries
1 x 825g can plums, drained, stones removed
1/4 cup caster sugar
1/2 tsp ground cinnamon
Topping:
100g butter, chopped
1 cup self-raising flour
1/3 cup plain flour
1/3 cup caster sugar
1 egg, lightly beaten
1/3 cup milk
icing sugar, for dusting
Method
Preheat oven to 180º (fan-forced at 160ºC). Combine the frozen blueberries, plums, caster sugar and cinnamon in a buttered 4-cup capacity oven-proof dish.
To make topping : sift flours into a medium bowl. Stir in sugar. Add butter and rub into flour mixture until it resembles coarse breadcrumbs. Make a well in center. Combine egg and milk in a small bowl. Pour into well, then mix until just combined. Spoon over fruit. Smooth top.
Bake for 45 minutes or until cooked and topping is golden brown. Test by inserting a skewer – it should remove clean. Dust with icing sugar and serve with vanilla ice-cream or cream, if desired.
Products Used In This Recipe