Blueberry & Honey Breakfast Compote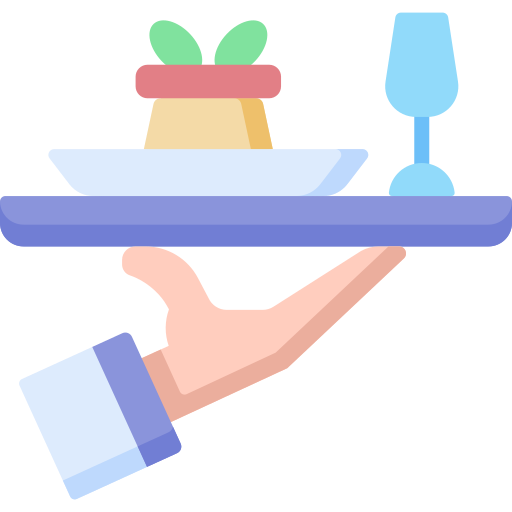 Serves
4
Ingredients
500g Creative Gourmet frozen Mixed Berries
1/3 cup apple juice
2 tablespoons honey
To serve
720g tub thick natural yoghurt
2 tablespoons LSA*
2 cups Granola or toasted muesli
Method
To make berry honey compote, place frozen berries, apple juice and honey in a medium saucepan. Stir to combine.
Bring to the boil, stirring occasionally, over medium heat. Reduce heat to medium low and simmer, stirring occasionally, for 3-4 minutes until berries are defrosted and tender.
Remove from heat and set aside cool.
Transfer to an airtight container and chill until ready to serve.
To serve
Stir LSA through the yoghurt. Layer berry compote, yoghurt mixture and granola or toasted muesli in serving glasses and serve.
Per serve: 822kJ, protein 9.4g, total fat 5.5g (sat. fat 2.7g), cholesterol 15mg, carbs 25.7g, fibre 4g, sodium 109.3mg. Carb exchanges: 1 2/3. GI estimate: low.
Please note, this per serve does not include the 'to serve' granola or toasted muesli.
Tip:
For individual serves, make the berry compote and LSA yoghurt mixture in advance and store in separate airtight containers in the fridge for up to 5 days.
*LSA is a mixture of ground linseeds, sunflower seeds and almonds available from health food shops and large supermarkets.
For a lighter option reduce the honey to 2 tsp, serve with a low fat yoghurt, and 1 tablespoon of LSA, on top of porridge made with rolled oats and water, or high fibre flaked cereal, wheat biscuits or an untoasted 97% fat free muesli.
Products Used In This Recipe