Berry & Brown Sugar Porridge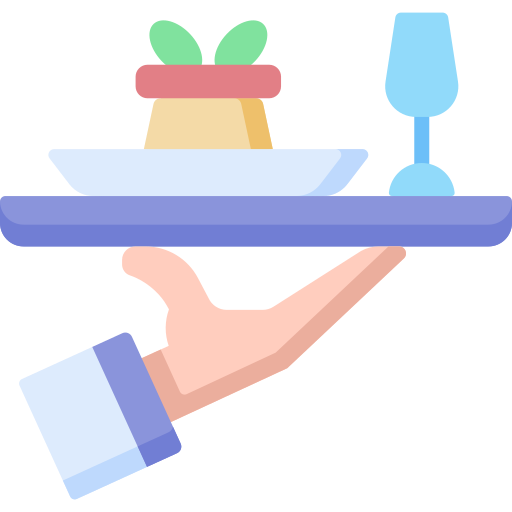 Serves
4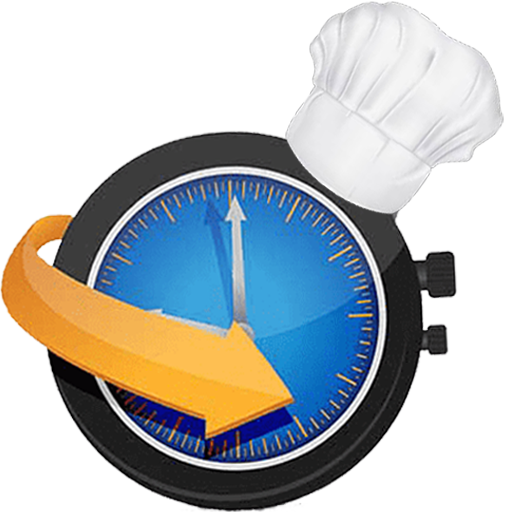 Cook Time
12 min
Ingredients
1 1/2 cups rolled oats
2 cups water
1 cup reduced fat milk
1/2 tsp ground cinnamon
Pinch salt
2 cups Creative Gourmet frozen Mixed Berries
1/4 cup brown sugar (or to taste) + extra for sprinkling
3/4 cup light thickened cream
Method
Combine oats, water, milk, cinnamon and salt in a medium non-stick saucepan. Bring to boil, stirring occasionally. Reduce heat and simmer, stirring occasionally, for about 10 minutes until creamy and oats are tender.
Gently fold through frozen berries and cook for about 2 minutes or until fruit is just defrosted. Stir in brown sugar (to taste) and cream. Spoon porridge into bowls. Sprinkle with a little extra brown sugar and serve.
Tip:
Don't use instant oats. If you like cinnamon, add an extra 1/4 tsp to the porridge.
The porridge is delicious topped with a spoonful of thick natural yoghurt.
Healthier option: Replace water and milk with skim milk, omit cream and use half brown sugar and half granulated sugar substitute. Saves 400kJ and 10g fat.
Per Serve:
1603kJ, protein 10.9g, total fat 14.8g (sat. fat 8.2g), cholesterol 37.3mg, carbs 44.7g, fibre 8.3g, sodium 142.5mg. GI estimate: low
Products Used In This Recipe