Berry, Apple & Brown Sugar Crumble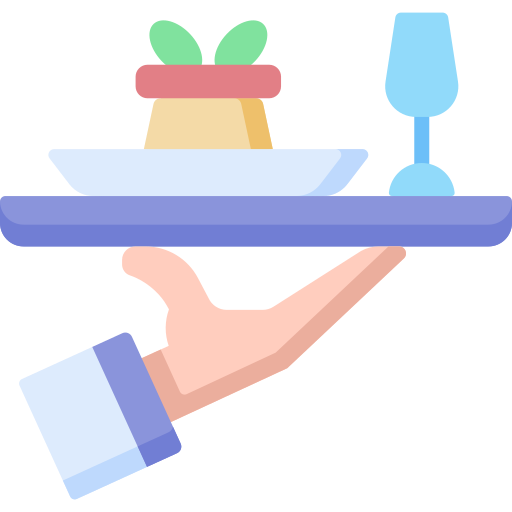 Serves
8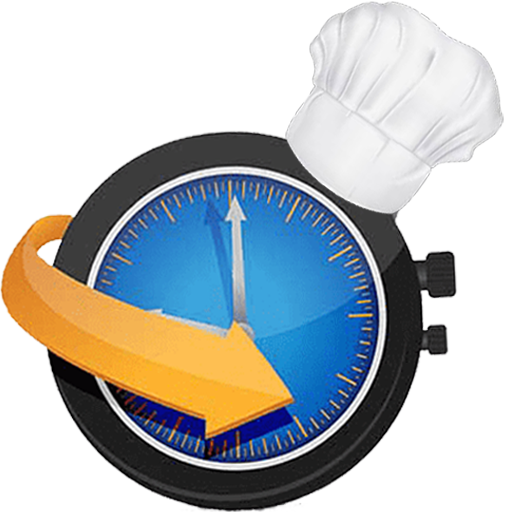 Cook Time
55 min
Ingredients
Melted butter, for greasing
3 granny smith apples, peeled, cored and sliced
¼ cup water
¼ cup caster sugar
500g bag Creative Gourmet frozen Mixed Berries
1/2 cup plain flour
½ cup brown sugar
½ cup natural muesli
125g butter, chilled and chopped
Thick natural yoghurt or vanilla ice-cream, to serve
Method
Preheat oven to 180ºC/160ºC fan-forced. Grease a 6-cup (about 5cm deep) ovenproof dish with melted butter.
Place apples, water and caster sugar in a medium saucepan. Cook over medium heat, stirring occasionally, for 10-15 minutes until very tender. Stir in frozen berries. Spoon mixture into prepared dish and gently smooth the top.
To make the crumble topping, place flour, brown sugar and muesli in bowl. Rub in the butter until roughly crumbled. Evenly sprinkle crumble over berry mixture. Bake for 35-40 minutes until topping is golden. Serve with thick natural yoghurt or vanilla ice-cream.
Per Serve:
1217kJ, protein 2.6g, total fat 13.9g (sat. fat 8.7g), cholesterol 37.8mg, carbs 37.5g, fibre 4.7g, sodium 91.9mg. GI estimate: medium
Tip:
You can use any combination of Creative Gourmet frozen berries in this crumble.
Products Used In This Recipe