Banana Cake with Passionfruit Cream-Cheese icing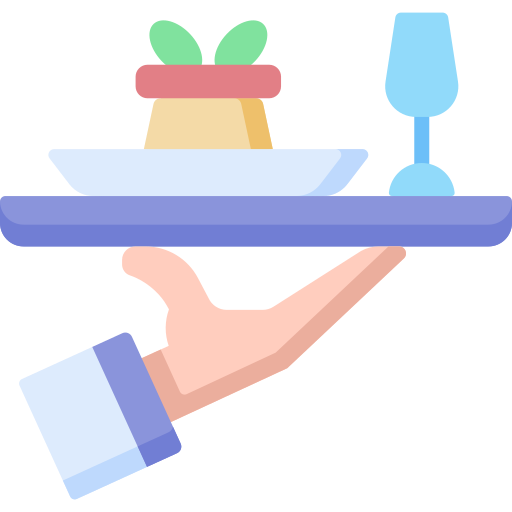 Serves
12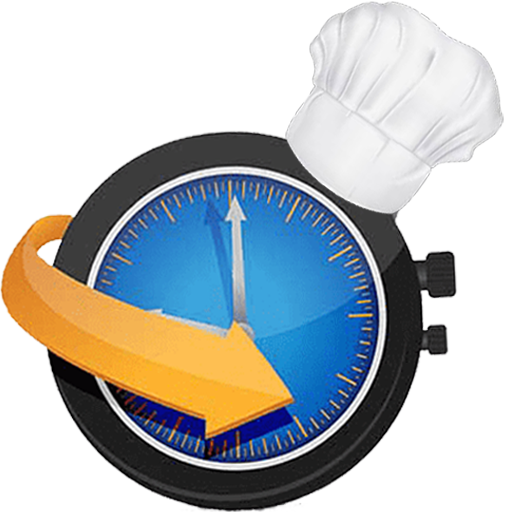 Prep Time
10-15 min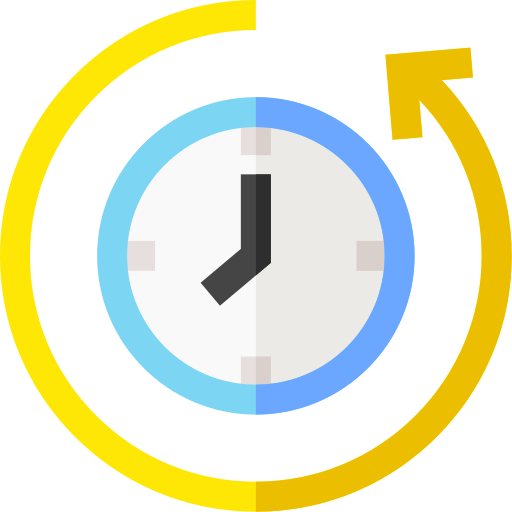 Cook Time
40-45 min
Ingredients
BASE:
115g butter, softened
1 cup sugar
2 eggs, at room temperature
4 cups Creative Gourmet Frozen Banana Chunks (defrosted & mashed)
1 ½ cup (150g) self-raising flour
1 teaspoon vanilla extract
1 teaspoon bicarbonate of soda
1/2 cup milk, at room temperature
TOPPING:
125g cream cheese, softened
40g butter, softened
1 cup (150g) icing sugar mixture, sifted
2 cubes Creative Gourmet Frozen Passionfruit Pulp (defrosted)
Method
To make the base
Preheat oven to 180°C. Grease and line rectangle cake pan with baking pap.
Use an electric mixer to beat the butter and sugar until pale and creamy. Add the eggs, one at a time, beating well after each addition. Add mashed bananas and flour until just combined. Add the vanilla extract and lastly dissolve the bicarbonate of soda in the milk and then add to the mixture.
Spoon the mixture evenly into the prepared pan, smoothing the top with the back of a spoon. Bake in preheated oven for 25-30 minutes or until a skewer inserted in the centres comes out clean. Remove from oven and cool in pan for 5 minutes before turning onto a wire rack to cool completely.
To make the icing:
To make the passionfruit cream-cheese icing, use an electric mixer to beat the cream cheese and butter in a bowl until smooth and creamy. Gradually add the icing sugar, in batches, beating well after each addition. Add the passionfruit pulp and beat until well combined.
Use a round-bladed or pallet knife to spread the icing over the top of each cake.
Serve or store cakes in an airtight container for up to three days.
Products Used In This Recipe