Watermelon and Haloumi Salad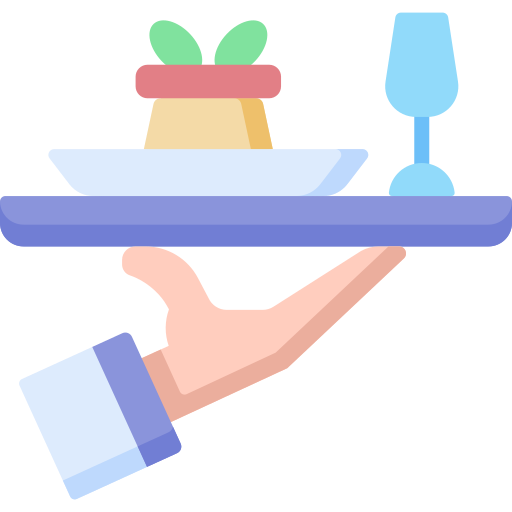 Serves
4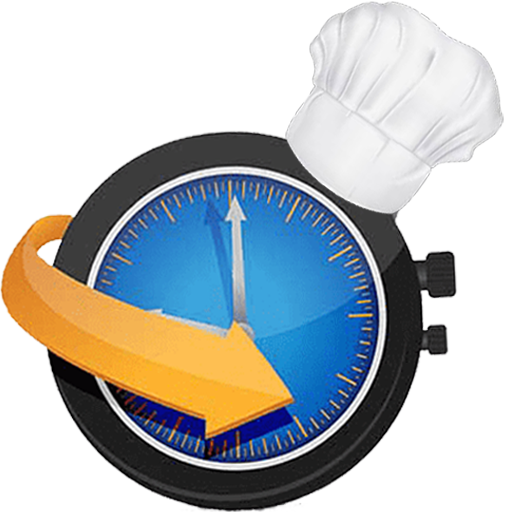 Prep Time
12 min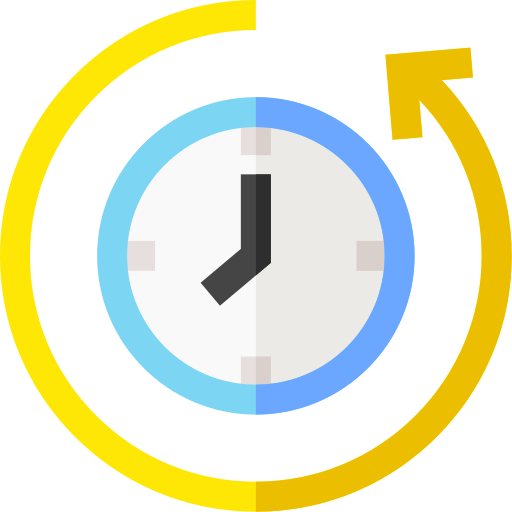 Cook Time
5 min
Ingredients
Dressing
60ml extra virgin olive oil
1 tablespoon fresh lemon juice
1 tablespoon white balsamic vinegar
1/2 teaspoon honey
1 teaspoon sumac
Salad Mix
1 cup Creative Gourmet Frozen Watermelon Chunks
1 cup firmly packed fresh herbs (combined fresh mint and coriander leaves)
Small handful of beans
Leafy greens
1 x orange segmented
1 small mandarin
Haloumi
½ tbsp extra virgin olive oil
250g pkt haloumi
Finish
Method
Whisk the olive oil, lemon juice, vinegar, honey, 1/2 tsp sumac and remaining oil in a bowl. Season and set aside.
Place Creative Gourmet Frozen Watermelon Chunks, herbs, beans, leafy greens, orange segments, mandarin on a platter and set aside.
Heat 1/2 tbs oil in a large non-stick frying pan over medium heat.
Cook haloumi, turning, for 2 minutes or until golden.
Place the cooked haloumi onto the top of the salad platter, drizzle with dressing and sprinkle with fresh mint leaves.