Tropical Sorbet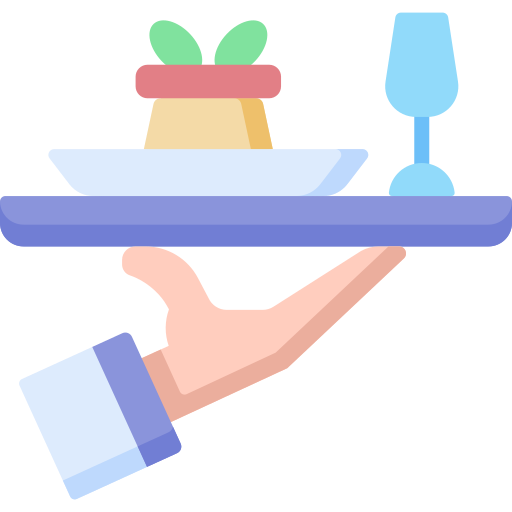 Serve 4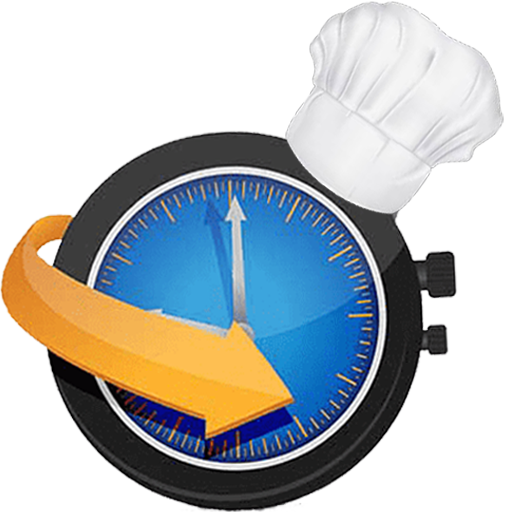 Prep Time
2 mins
Ingredients
3 cups Creative Gourmet Frozen Mango, Banana, Pineapple Mix.
½ cup unsweetened vanilla almond milk.
Method
Place fruit mix into a blender or food processor and begin to process.
Add the almond milk slowly as you process, ensuring a smooth consistency.
Enjoy as is, or freeze overnight for a firmer texture.
Products Used In This Recipe