Strawberry & Passionfruit Pavlova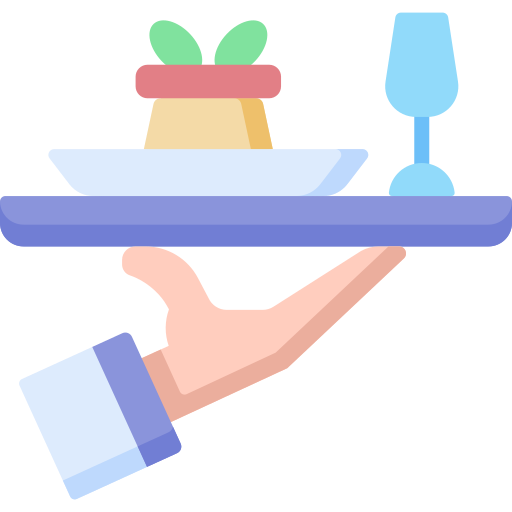 Serves
4-6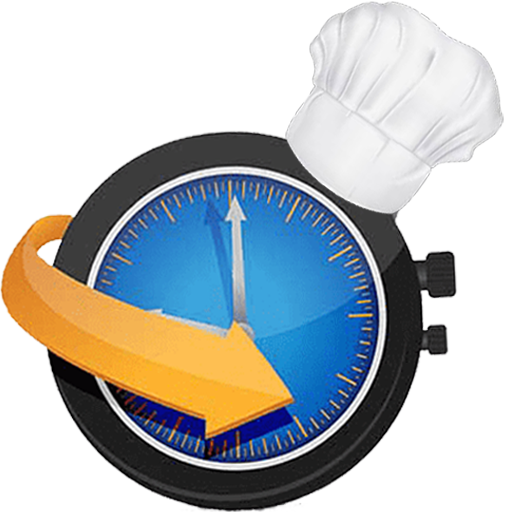 Prep Time
30-45 min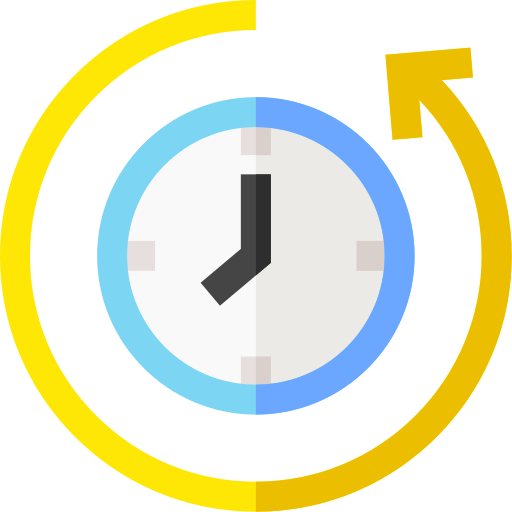 Cook Time
60 min
Ingredients
375g strawberries, hulled, halved
4 cubes Creative Gourmet Frozen Passionfruit Pulp (defrosted)
MERINGUE
6 large egg whites, at room temperature
Pinch of cream of tartar
1 1/2 cups caster sugar
1 1/2 teaspoons cornflour
Pinch salt
1 teaspoon white wine vinegar
1 1/2 teaspoons pure vanilla extract
RICOTTA CREAM
1/2 vanilla bean, split
375g fresh ricotta cheese
1/4 cup caster sugar
3/4 cup thickened cream
Method
Meringue
Preheat oven to 120°C/100°C fan-forced.
Draw a 20cm x 25cm egg shape onto a piece of baking paper. Turn paper over. Line a greased baking tray with the pape.
Using an electric mixer, beat egg whites and cream of tartar until soft peaks form. Gradually add sugar, 1 tablespoon at a time, beating until sugar is dissolved after each addition.
Add cornflour and salt. Beat until well combined and mixture forms stiff, glossy peaks. Fold in vinegar and vanilla.
Using egg template as a guide, gently mound meringue on paper, smoothing sides. Bake for 1 hour or until meringue is firm to touch but not browned. Turn oven off.
Cool meringue in oven with door ajar for 2 hours.
Cool completely at room temperature.
Ricotta cream
Scrape seeds from vanilla bean.
Using a food processor, process ricotta, vanilla seeds and sugar until smooth. Transfer to a bowl. Whisk in cream until thick.
Putting in all together
Crack a small hole in top of meringue.
Fill with ricotta cream.
Top with strawberries and passionfruit.

Serve immediately.
Products Used In This Recipe