Pink Dragonfruit 'Nice' Cream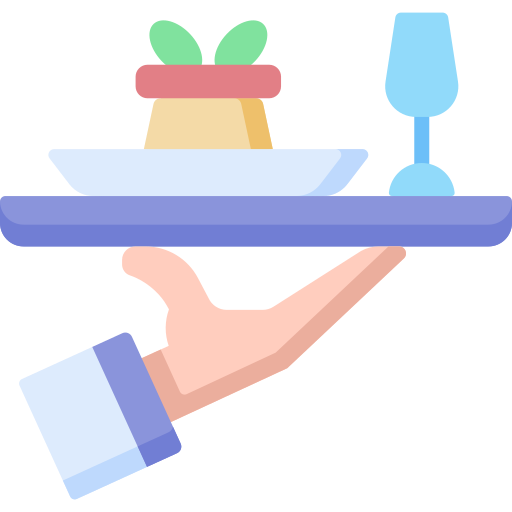 Serves
2-4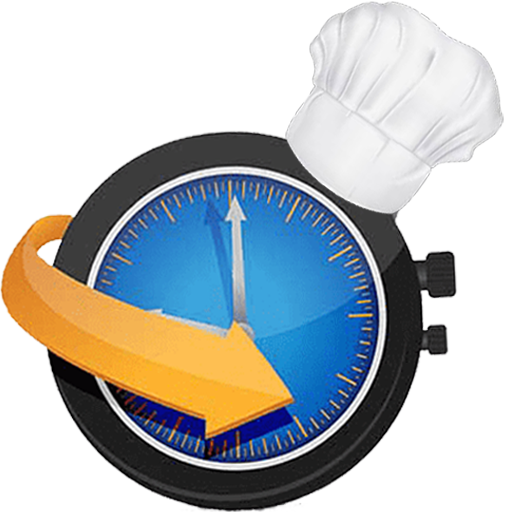 Prep Time
5 min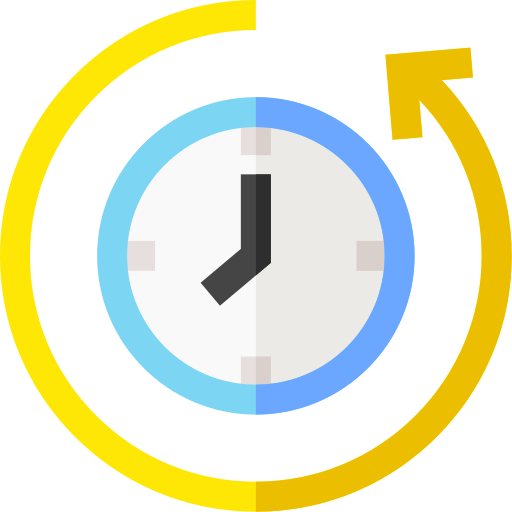 Cook Time
0 min
Ingredients
300g Creative Gourmet Frozen Pink Dragonfruit Chunks
200g Creative Gourmet Frozen Bananas Chunks
1/2 cup unsweetened almond milk
Juice from 2 limes
Optional: Top with Creative Gourmet Frozen Passionfruit Puree and or Coconut Cream
Method
In a high speed blender, combine all ingredients.
Blend until smooth and creamy – this may take a few minutes. Add more liquid if necessary.
Transfer mixture to a parchment paper-lined loaf pan and freeze overnight.
When ready to serve, allow to sit at room temperature for 5-10 minutes.
Scoop, top, and enjoy!
Products Used In This Recipe