Mixed Berry Rossini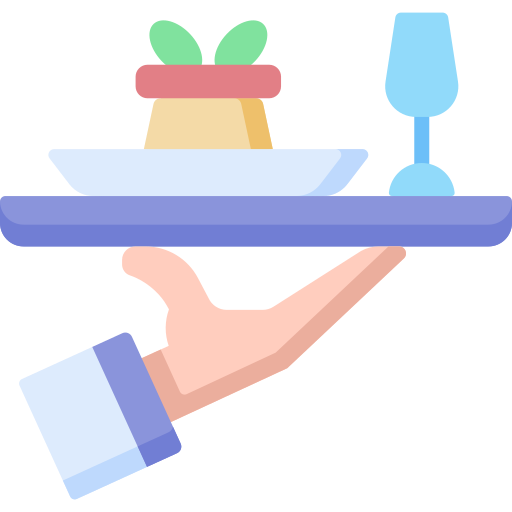 Serves
6
Ingredients
500g bag Creative Gourmet frozen Mixed Berries
1/4 cup caster sugar
1 teaspoon lemon juice
750ml bottle Prosecco, sparking white wine or champagne, chilled
Method
Place frozen berries into a medium saucepan. Add sugar and lemon juice and bring to the boil, stirring often, over medium heat. Cook, stirring often, for 3-4 minutes until glossy and syrupy. Remove from heat and set aside to slightly cool.
Push the berries through a fine mesh sieve over a bowl to remove seeds. Discard seeds. Place puree (you should have about 300ml) into an airtight container, cover and chill for 2-3 hours or overnight.
Tip:
Based on the famous Bellini cocktail, this is a great drink for the races, spring picnics or special gatherings with family and friends.
Prosecco is an Italian-style sparkling white wine that's traditionally used in this cocktail.
Use a wooden spoon, to mash the berries and push them through the sieve so you catch all their natural juices.
The pureed mixed berries can be made up to 3 days ahead of serving.To serve, spoon 2 tbs (40ml) chilled berry puree into champagne glasses. Top with chilled Prosecco, sparkling white wine or champagne and serve immediately.
Per Serve:
680kJ, protein 1.wg, total fat 0g (sat. fat 0g), cholesterol 0mg, carbs 18.7g, fibre 3.4g, sodium 12.5mg. GI estimate: low
Products Used In This Recipe