Mixed Berry & Pear Cookie Crumble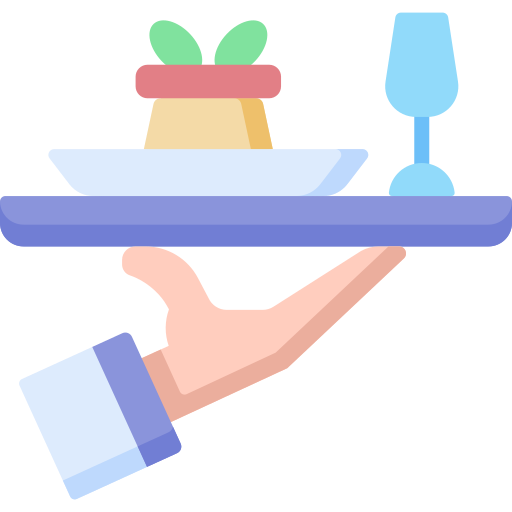 Serves
6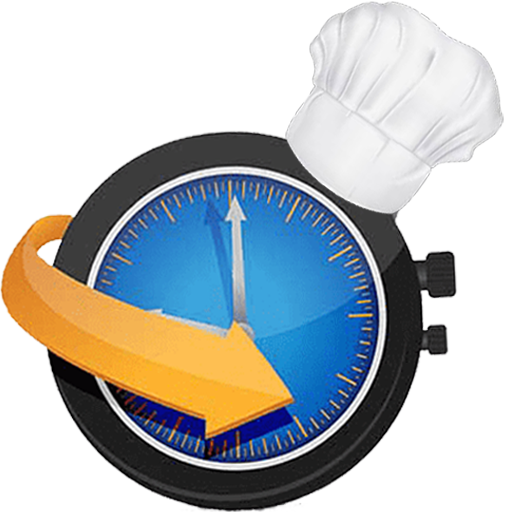 Prep Time
10 min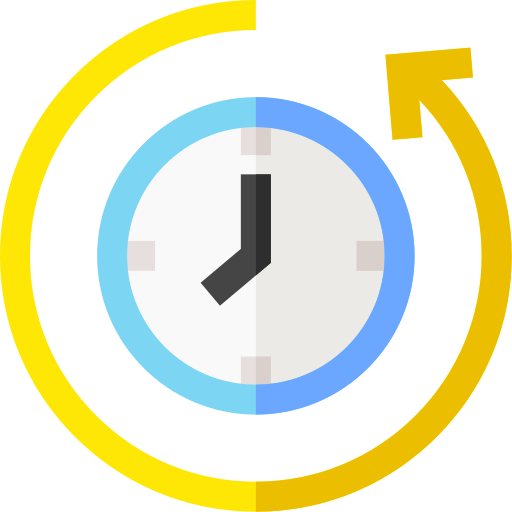 Cook Time
35 min
Ingredients
Butter, for greasing
750g Beurre Bosc pears, peeled, cored and diced (about 2cm pieces)
1/4 cup caster sugar
1 tbs lemon juice
500g Creative Gourmet frozen Mixed Berries
Crumble Topping
12 butternut snap cookies
1/2 cup plain flour
1/3 cup brown sugar
1 tsp ground ginger
100g butter, at room temperature, finely chopped
1/3 cup flaked almonds
Method
Preheat oven to 180C. Grease 6 x 1 cup teacups with melted butter. Combine pears, sugar, lemon juice and frozen berries in a medium bowl. Spoon mixture into teacups.
To make crumble topping, place biscuits in a plastic bag and crush with a rolling pin. Combine biscuits, flour, sugar, ginger and butter in a bowl. Using your fingertips, rub together until mixture begins to clump. Stir through almonds.
Crumble mixture over fruit. Bake for 30-35 minutes until bubbling at the edges and topping is golden.
Per Serve:
Per serve: 1935kJ, protein 5.5g, total fat 22.1g (sat. fat 12.6g), cholesterol 46.6mg, carbs 60g, fibre 6.1g, sodium 180.8mg. GI Estimate: Medium
Products Used In This Recipe