Grilled Kebabs with Pork & Pineapple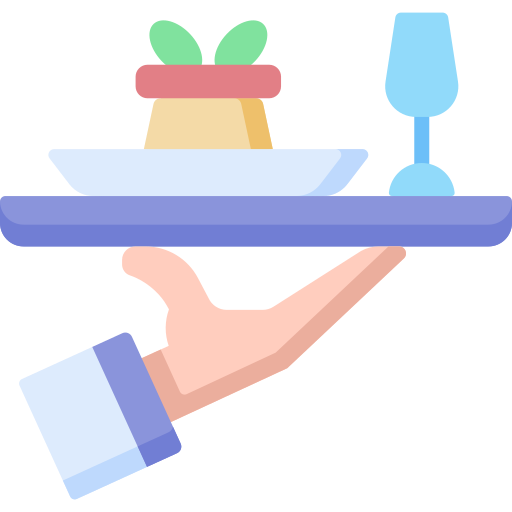 Serves
4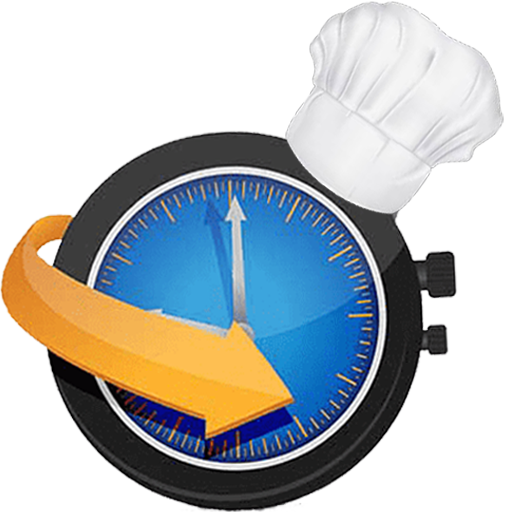 Prep Time
40 min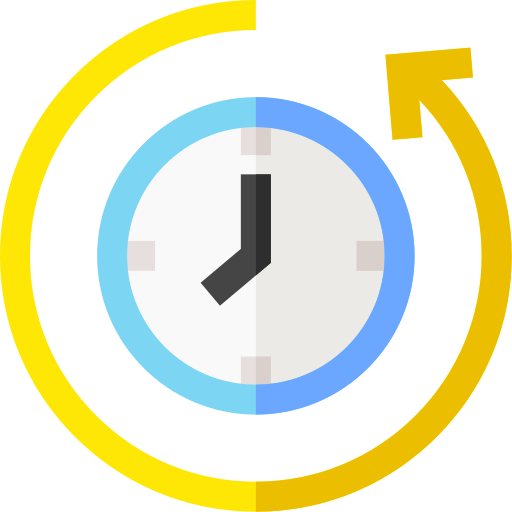 Cook Time
10 min
Ingredients
1⁄4 cup olive oil
3 garlic cloves, minced
2 tablespoons soy sauce
1kg pork fillets cut into cubes
3 cups Creative Gourmet Frozen Pineapple Pieces (defrosted)
2 red bell peppers, cut into 1-inch pieces
1 red onion, cut into 1-inch pieces
2 tablespoons olive oil
Salt and black pepper, to taste
Method
Combine 1/4 cup oil, minced garlic, soy sauce, salt and black pepper in a medium bowl.
Add cubed pork, tossing to coat.
Marinade for 30 minutes or up to 4 hours.
Toss pineapple, peppers, and onion with 2 tablespoons olive oil in another bowl and season with salt and black pepper.
Thread red pepper, then onion, then pineapple, then pork onto 8 skewers. Repeat until all pieces are used up.
Brush with remaining marinade.
Grill kebabs over high heat, turning until pork is well browned and cooked through, about 10 minutes.
Optional:
Serve with a pineapple relish
Tip:
If your using wooden skewers, soak in water for 10 minutes to prevent burning.
Products Used In This Recipe