Cherry, Sour Cream & Coconut Muffins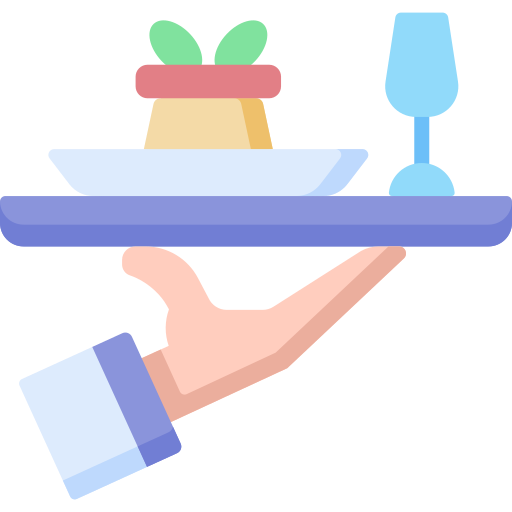 Serves
6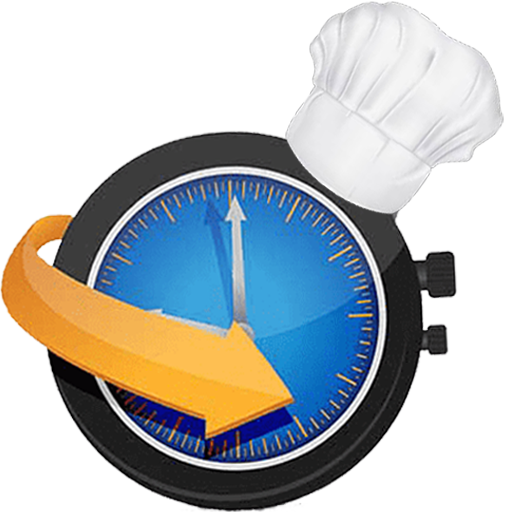 Prep Time
35 min
Ingredients
Oil spray for greasing
2 cups self-raising flour
1 cup caster sugar
½ cup shredded coconut
300g Creative Gourmet frozen Pitted Cherries
250g tub light sour cream
2 eggs
½ cup Moro Extra Light Olive Oil
Icing sugar, for dusting
Method
Preheat oven to 180°C. Grease a 6 hole x Texas (¾ cup capacity) muffin pan with oil.
Sift flour into a large bowl. Stir in sugar and coconut. Stir through the frozen cherries. Make a well in the centre.
In another bowl, whisk sour cream, eggs and oil until smooth. Add mixture to dry ingredients and using a large metal spoon, gently stir until just combined. Spoon mixture into prepared pan. Bake for 30-35 minutes until golden and cooked through when tested with a skewer. Cool in pan for 10 minutes. Ease muffins from the pan (you may need to run a blunt knife around the edges) onto a cooling rack. Dust with icing sugar and serve.
Per Serve:
2507kJ, protein 9.1g, total fat 26.5g (sat. fat 15g), cholesterol 127.5mg, carbs 81.3g, fibre 3.2g, sodium 464.9mg. GI estimate: low.
Tip:
Healthier option: Remember muffins are essentially a cake, so if you are watching your weight enjoy them only occasionally. To make them lower in energy – replace the sugar with a granulated sugar substitute, use extra light sour cream and make 12 smaller muffins (please note smaller muffins will require less cooking time). (Per serve: 964kJ, protein 4.9g, total fat 11.8g (sat. fat 6.5g), cholesterol 58.9mg, carbs 25.6g, fibre 1.6g, sodium 240.8mg. GI estimate: low).