Caramel Banana Tart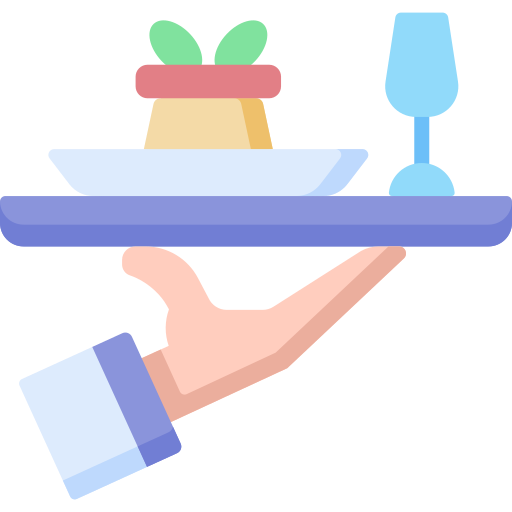 Serves
12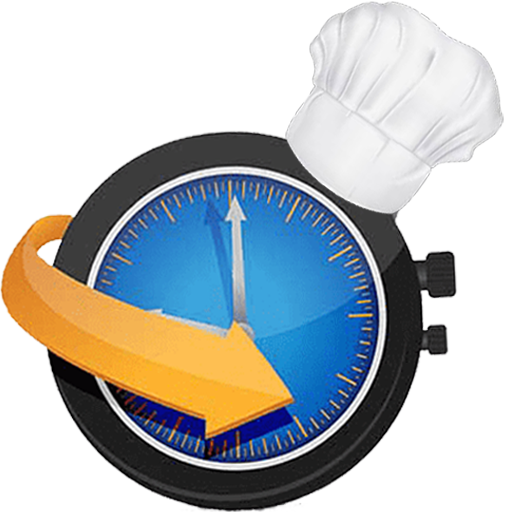 Prep Time
25 min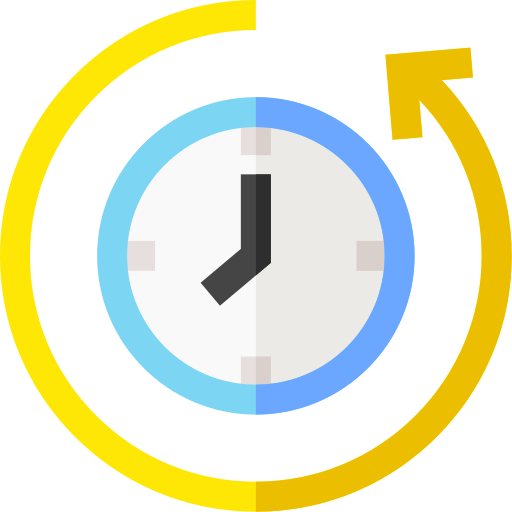 Cook Time
(+ 1 hr to set) 10 min
Ingredients
For the base:
100g butter, melted
225g light digestive biscuits, crushed
For the caramel
75g butter
75g dark brown soft sugar
397g can condensed milk
For the top:
2 cups Creative Gourmet Frozen Banana Chunks (defrosted & drained)
150ml whipping cream, lightly whipped
Cocoa powder, to dust
Method
Use either a 20cm or 2 x 10cm loose-bottomed cake tin. Grease the tin with melted butter.
Place the crushed biscuit in your bowl, then tip in the melted butter and mix it all together. Spoon this into the base and press against the bottom and sides – this is the base of the pie recipe. Chill for ten minutes.
Combine 75g butter and sugar into a non-stick saucepan over a low heat, stirring all the time until the sugar has dissolved. Add the condensed milk and bring to a rapid boil for about a minute, stirring all the time for a thick golden caramel. Spread the caramel over the base, cool and then chill for about 1 hour, until firm or until ready to serve.
Carefully lift the pie from the tin and place on a serving plate. Place the bananas over the top of the caramel mixture. Add the whipped cream over the bananas and finish with dusting cocoa powder on top.
Products Used In This Recipe