Strawberry & Banana Split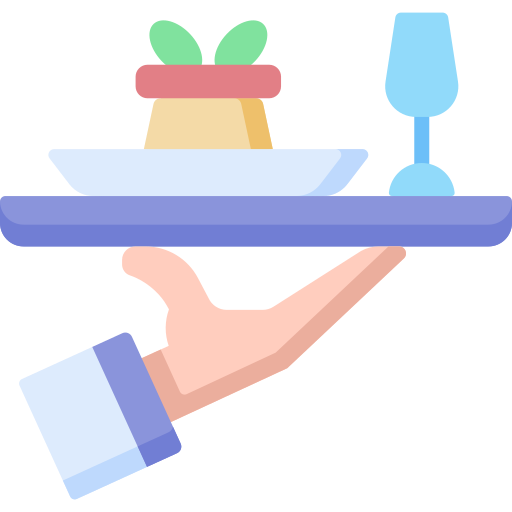 Serves 4
Ingredients
300g  Strawberries
2 tbs caster sugar
4 bananas
8 scoops reduced fat vanilla ice-cream
50g flake chocolate bar
½ cup Creative Gourmet frozen Raspberries, to serve
Method
To make the strawberry sauce, place frozen strawberries and sugar into a medium saucepan. Bring to the boil, stirring occasionally, over medium heat. Reduce heat and simmer for 3-4 minutes until very tender. Set aside to cool. Using a hand-blender, blend until smooth. Transfer to an airtight container and refrigerate until ready to serve.
To make the banana splits, peel and diagonally slice bananas. Arrange on 4 serving plates. Top each with small scoops of ice-cream. Drizzle with chilled strawberry sauce. Sprinkle with crumbled flaked chocolate and frozen raspberries serve.
Tip:
Per serve: 1071kJ, protein 6.2g, total fat 5g (sat. fat 3.1g), cholesterol 7mg, carbs 47.5g, fibre 3.4g, sodium 45.4mg. Glycemic index estimate: low. (not including to serve items).
Make the strawberry sauce up to 3 days ahead and keep chilled.
Health tip – replace chocolate with 1 tsp of hundreds and thousands sprinkles for a lower fat and energy option, with the same amount of fun! This will drop to 902kj, protein 5.2g, total fat 1.6g fat (sat fat 1g), cholesterol 4.8mg, carbs 39.7g, fibre 3.3g, sodium 34.1mg.
Products Used In This Recipe