Raspberry & Mascarpone Cream Tarts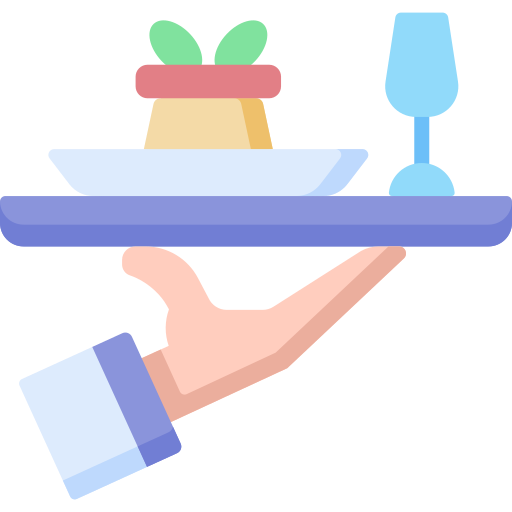 Serves
16
Ingredients
2 sheets frozen ready-rolled shortcrust pastry
1/3 cup thickened cream
1 tablespoon icing sugar, sifted
125g mascarpone
25g white chocolate, grated
2 cups (250g) Creative Gourmet frozen Raspberries
Method
To make tart cases, preheat oven to 200ºC/180ºC fan-forced. Place pastry on a bench to defrost. Using a 7cm round cutter, cut 16 circles from pastry. Use to line a pattie cake or muffin pan. Gently prick bases 2 times with a fork. Bake for 12-15 minutes until golden. Cool in pans.
Place ¾ cup frozen raspberries into a small bowl and set aside to defrost. Meanwhile using electric hand beaters, whip cream and icing sugar in a medium bowl until firm peaks form. Add mascarpone and beat on low speed until smooth. Add 2 tbs grated chocolate. Mash raspberries in bowl with a fork and add to mascarpone mixture. Stir until just combined.
Evenly spoon mascarpone mixture into pastry cases. Decorate with remaining frozen raspberries. Set aside for 10 minutes for the raspberries to slightly defrost. Sprinkle with remaining grated chocolate and serve.
Tip:
These sweet little tarts are perfect for race day picnics, afternoon tea or a celebration lunch.
If you prefer not to make your own tart cases, use 12 frozen sweet tart cases. Bake the tart cases following packet directions and cool before adding the filling.
Health Tip – use 25% reduced fat pastry. Low fat cream won't whip, but you can replace mascarpone with light cream cheese for a slightly healthier option.
Per serve: 700kJ, Protein 1.7g, Total Fat 12.3g (Sat. Fat 6.8g), Cholesterol 27.7mg, Carbs 12.2g, Fibre 1.1g, Sodium 94.6mg. GI Estimate: Medium
Products Used In This Recipe